This is a short description on how to create a tabletop with wax christmas figures with candle lights as background. For a gallery presenting the results, take a look at this post.
The following equipment was used:
Full frame DSLR with a 105mm macro lens
2 flashes with a remote control unit
Tripod
Remote shutter release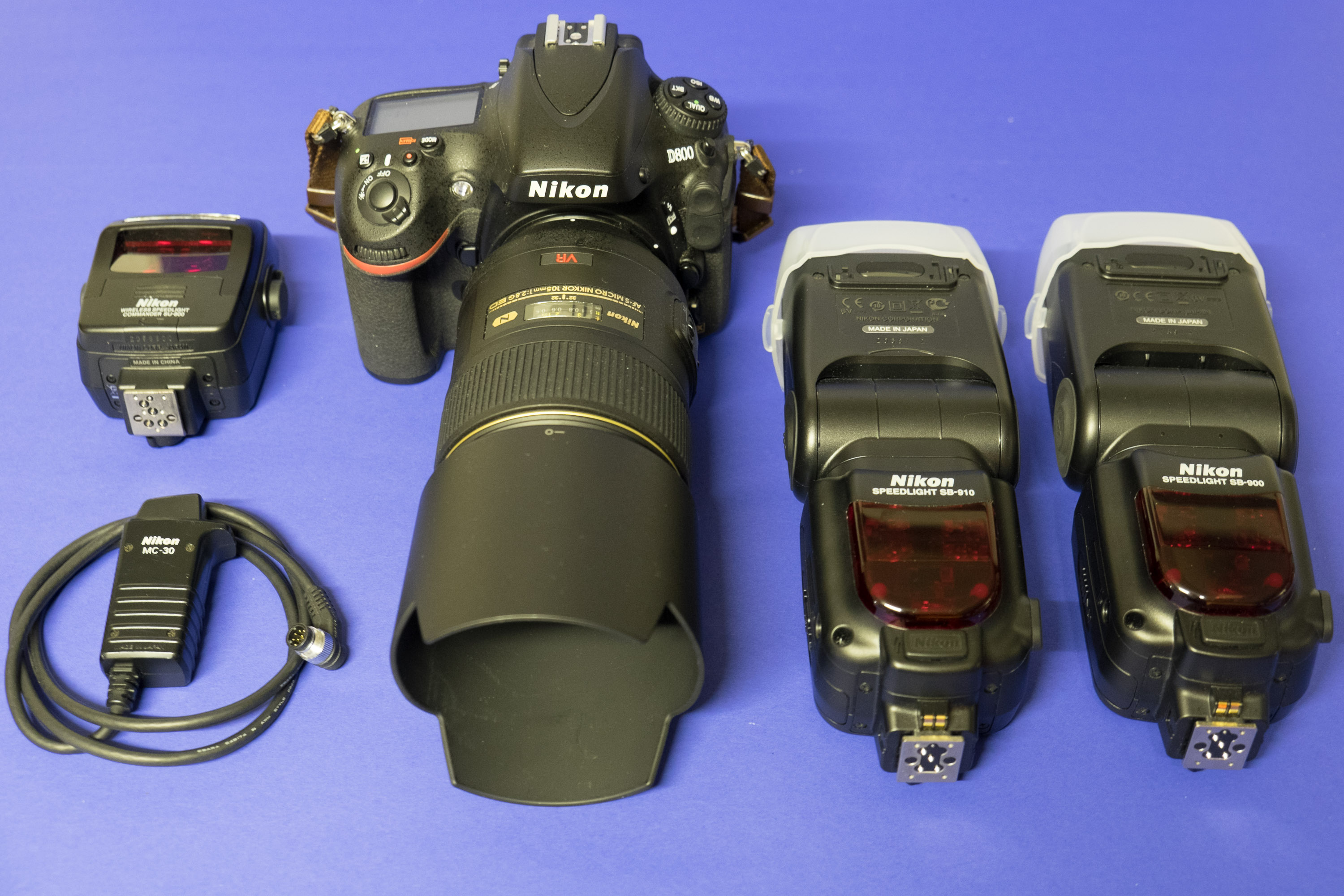 This is the list of ingredients of this project:
Little wax christmas figure candles
Lanterns with a mosaic structure to generate a nice bokeh
Tea lights
Little glass stands to place to figures and lantern on
Blue carton (used as background)
White carton or styrofoam board (used as a reflector)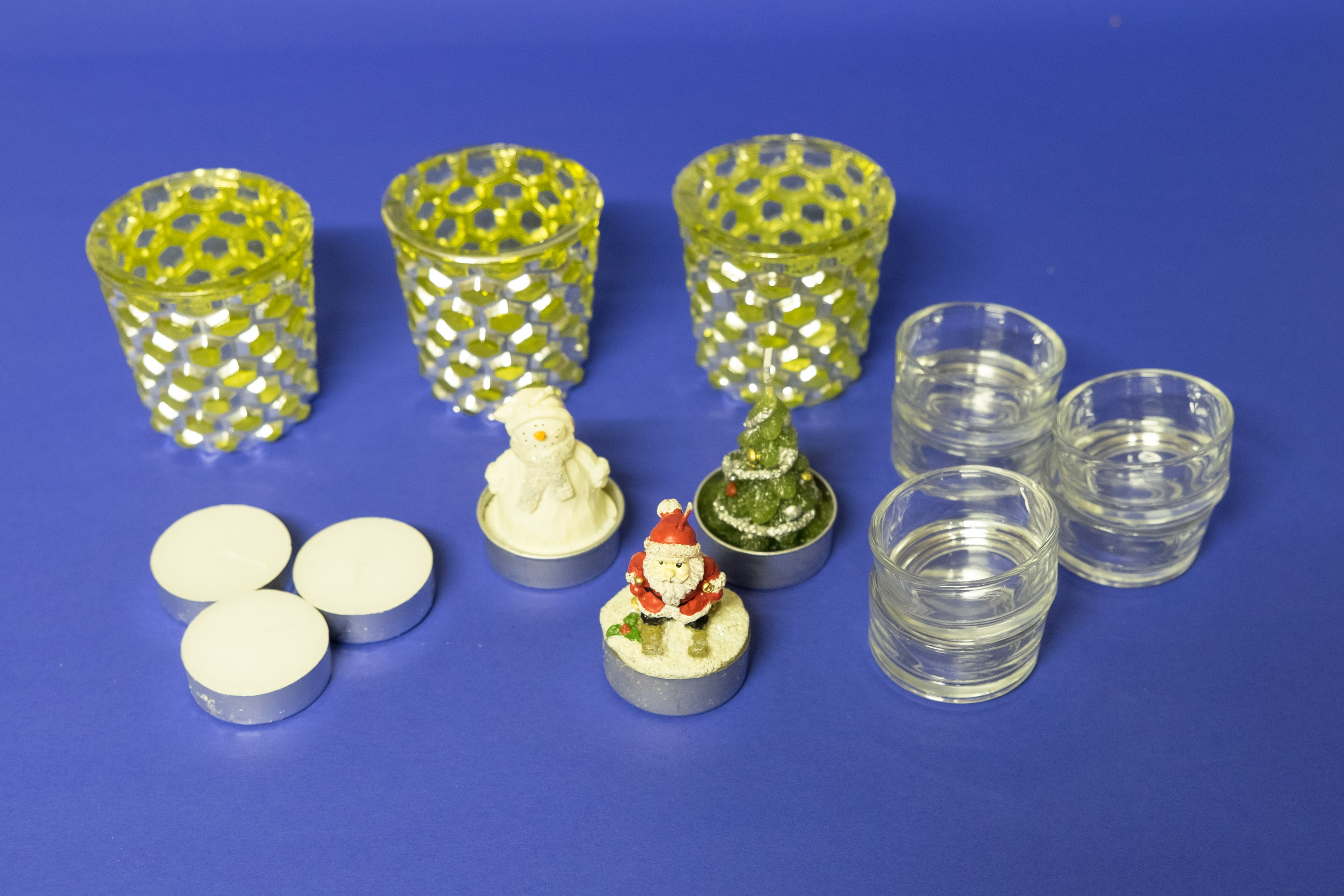 The tabletop setup is quite simple. The lanterns are placed behind the figures. One flash lights the foreground, the other one the background. I tried several arrangements of the figures and the lanterns and played with the aperture. The more open the aperture, the more bokeh you get.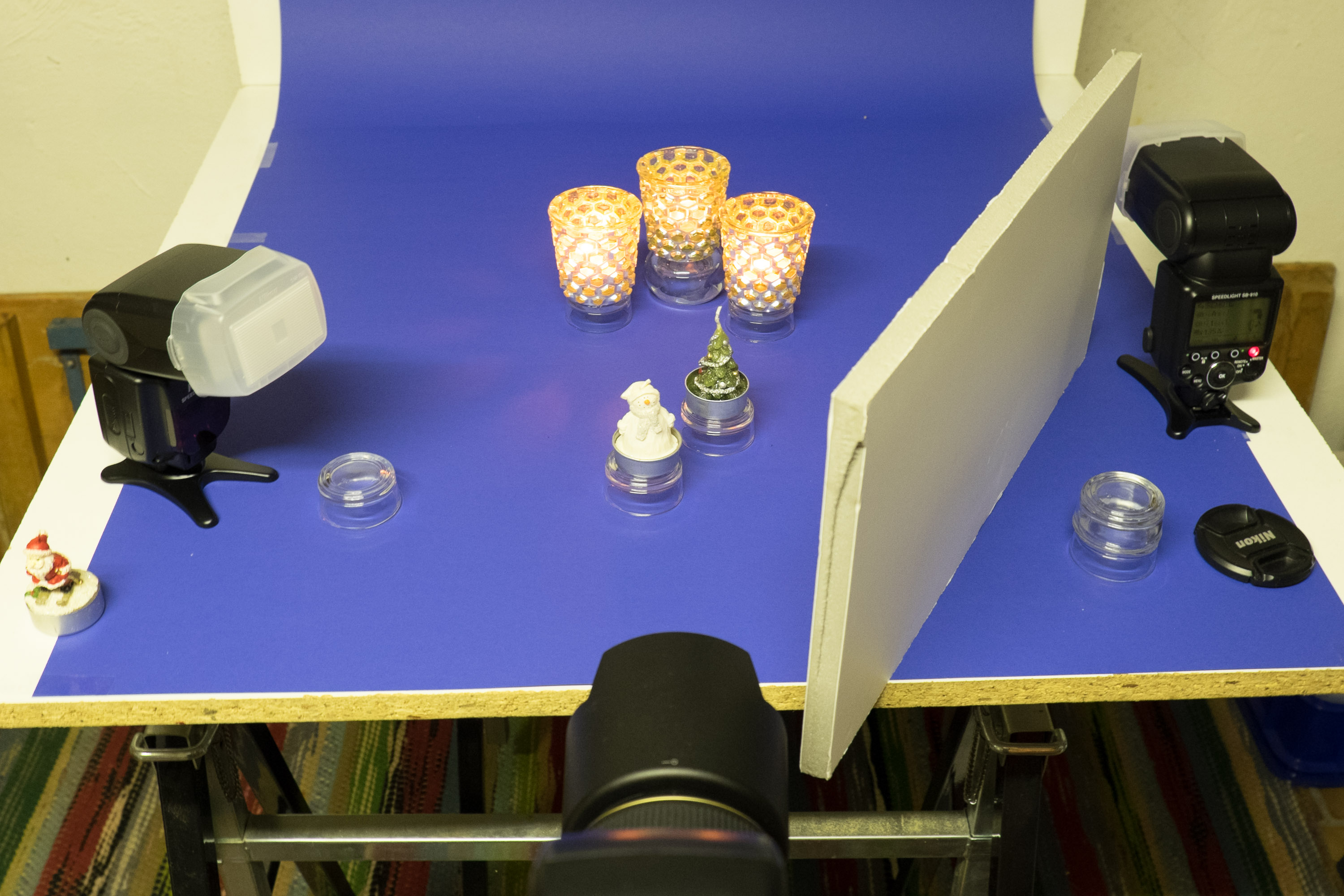 Only little postprocessing such as cropping or color enhancement was applied.